Northern/Lucus provides an assortment of valuable gin machinery tools and coordinating services. We are a major manufacturer of cotton gin replacement parts for Lummus, CMI, Consolidated, Murray, Mitchell, Moss, Continental, B.C. and H.E. Cotton ginning systems and industrial supplies.
Our manufacturing facility and range of services include the following examples:
CNC High Speed Plasma burning (to 2" thick 80" x 144" in length)

CNC Machining

Iron Breaking, Punching, Sheet and Channel Rolling

Structural and Catwalk Production

Aluminum, Steel and Stainless Steel Welding

Computerized Dynamic Two Plane Balancing of Cotton Gin Saws (ranging from 60" diameter to 144" in length)

Saw Wrapping Lathes (four 14' x 30" are available)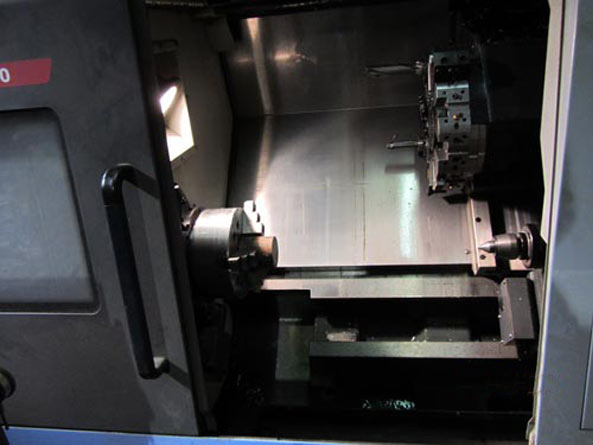 Full Fabrication Services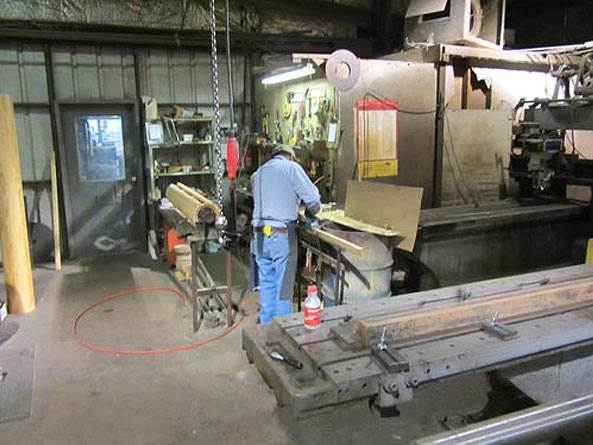 We can design and fabricate a variety of parts, equipment housings and other parts.
Our engineers and craftsmen can provide a solution to your special needs, and take a concept or design from the initial stages of development to delivered product.
Contact us today to discuss your fabrication needs.
See Our Portfolio For Photographs of Gin Machinery & Our Other Products & Services See Portfolio