Northern/Lucus provides an assortment of valuable gin machinery tools and coordinating services. We are a major manufacturer of cotton gin replacement parts for Lummus, CMI, Consolidated, Murray, Mitchell, Moss, Continental, B.C. and H.E. Cotton ginning systems and industrial supplies.
Our manufacturing facility and range of services include:
CNC High Speed Plasma burning (to 2" thick 80" x 144" in length)

CNC Machining

Iron Breaking, Punching, Sheet and Channel Rolling

Structural and Catwalk Production

Aluminum, Steel and Stainless Steel Welding

Computerized Dynamic Two Plane Balancing of Cotton Gin Saws (ranging from 60" diameter to 144" in length)

Saw Wrapping Lathes (four 14' x 30" are available)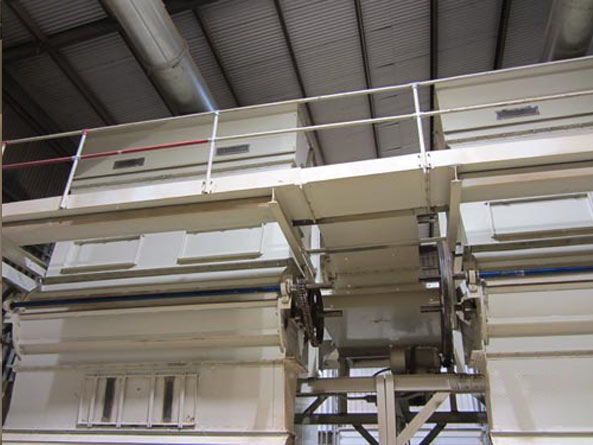 Refurbishment Services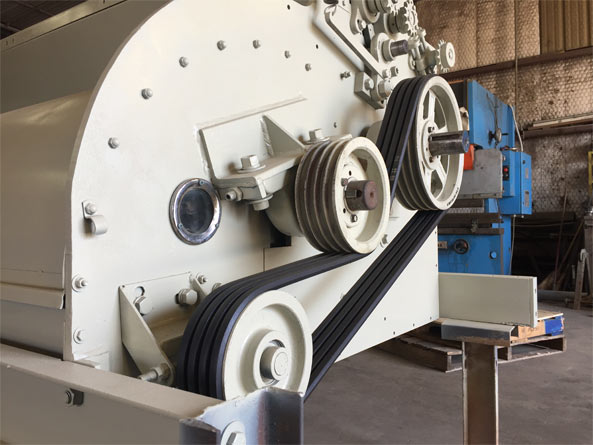 We can rebuild and reburbish practically any type of gin machine. Whether it's a relatively recent acquisition that needs seasonal wear maintenance or a venerable unit that's been in service for years, we have the expertise and ingenuity to complete the process and deliver a machine in top operating condition.
Extend the investment you have in your equipment and contact us today to discuss the value of refurbishment.
See Our Portfolio For Photographs of Gin Machinery & Our Other Products & Services See Portfolio